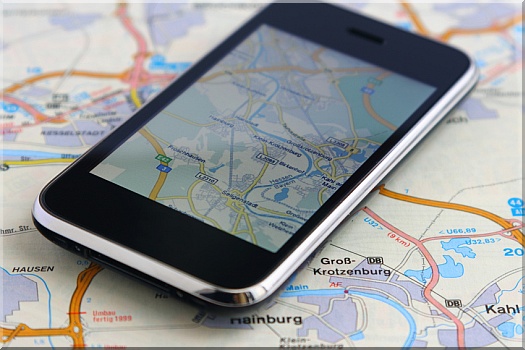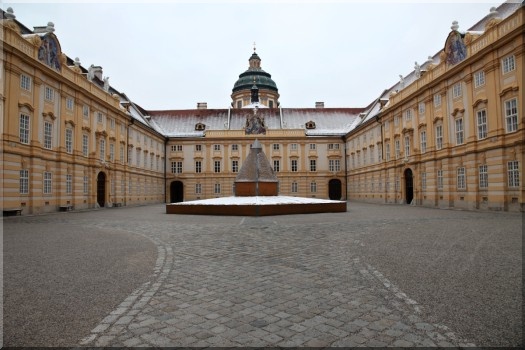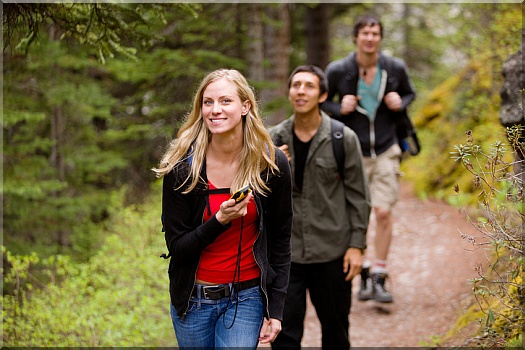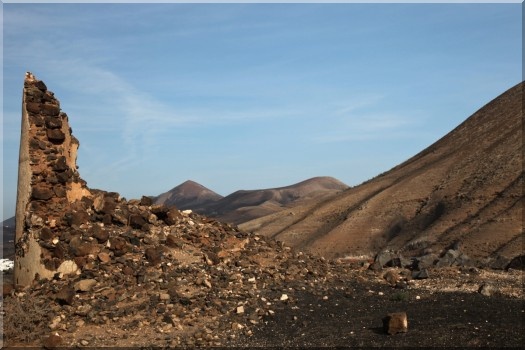 Use GPS or map to find GeoCheckpoints
Explore interesting places
Family-friendly outdoor activity
Any time and anywhere in the world
What is GeoCheckpointing?
GeoCheckpointing is an outdoor activity where participants use a GPS device or a map to find control points called GeoCheckpoints.

The goal of every GeoCheckpoint is to show you some interesting place. Some GeoCheckpoints are placed in a beautiful nature while others can be found in charming corners of cities.

You can enjoy GeoCheckpointing any time and anywhere in the world. Search GeoCheckpoints alone, with friends or with your family.
Read more
Difference from Other GPS Games
At first glance, GeoCheckpointing may look similar to some other GPS games. However, as soon as you find your first GeoCheckpoint, you will see a big difference.

GeoCheckpointing requires significantly less time spent on the computer, both when seeking the GeoCheckpoints and when logging your finds. Also placing new GeoCheckpoints is much easier.

However, there are much more reasons why GeoCheckpointing came into existence.
Read more
Sign up Now
Sign up for a free account to get access to the worldwide database of GeoCheckpoints and see how many of them are located in your neighbourhood.

Registration takes only a while. In a few minutes, you can start to seek your first GeoCheckpoint or place one for others.

Even though there are some extra features for supporters, everything you need to enjoy GeoCheckpointing is for free (and always will be).
Sign up now